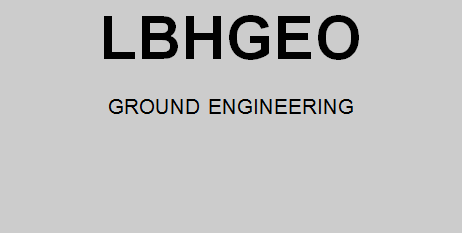 Trusted value
We believe that the most valuable input that can be given to a project is sound advice from the most skilled, qualified, knowledgeable and experienced technical experts.
We have a reputation for helping all of our clients, both big and small, to deliver successful projects. This track record now goes back some 50 years!
Every project has unique complexities, but through investing in our support, compliance with difficult areas of the planning process and other regulatory frameworks can be navigated with greater confidence.
No project is too big or small to deserve our attention, in the last three years we have worked on projects ranging from £200M to <£1M
We look forward to providing you with the very best, most responsive, effective, friendly and professional service
(We hold £5 Million Professional Indemnity insurance)